James Curtis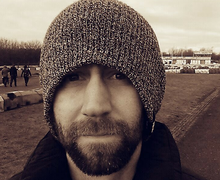 James Curtis is a Systems Developer at OpusVL - a UK Open Source integrator.
Primarily, James is a Back End developer, specialising in Python. He is experienced in developing customised ERP systems based on open source platforms. Recent projects include NHS finance and billing systems, stock and logistics automation, and retail. James is also leading the internal OpusVL CI Working Group.
At FOSDEM 2021, James is presenting a snapshot of the developing Continuous Integration (CI) Software Release Pipeline. This is created exclusively using Open Source components and delivers automated compliance including OpenChain audit and reporting.
Events