Mozilla TechSpeakers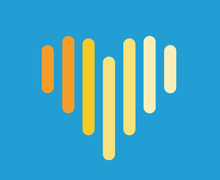 Mozilla Tech Speakers is a program to bring together volunteer contributors who are already speaking to technical audiences (developers/web designers/computer science and engineering students) about Firefox, Mozilla and the Open Web in communities around the world.
As Mozilla Tech Speakers, participants have an opportunity to work on public speaking skill development with a cohort of technical contributors from many countries. Mozillians old and new, and our allies across the open web, at all levels of experience in public speaking and at different stages in their careers, are welcome to apply. Most participants are not native English speakers, but at this time you must be willing and able to communicate in English to participate in this program.
Practice and constructive feedback in a safe and friendly environment are at the heart of how we work together. We are always experimenting with the design of this program, learning from participant feedback, with the aim of being able to grow to meet the global demand for this type of training.
Links
Events