/
/
/
Main tracks
/
/
Mozilla TechSpeakers CFP-help
Mozilla TechSpeakers CFP-help
Mozilla Booth drop-in session. All welcome.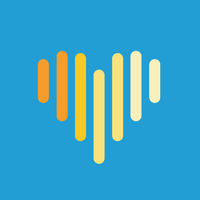 Ask Mozilla TechSpeakers your public speaking, conference- and CFP (call-for-proposals)-related questions at the Mozilla booth, hear some tips & tricks about public speaking and some inspiration for nailing your next conference submission.
Cannot make it to the Global Diversity CFP Day Brussels workshop? Or do you simply want to ask a few questions about public speaking or writing conference proposals? Drop by the Mozilla booth on Sunday, February 4 at FOSDEM between 14:00-16:00 and as talk to some seasoned veteran Mozilla TechSpeakers about public speaking, or ask them questions about public speaking/cfp-s in general or your talk (idea).
Speakers
Links