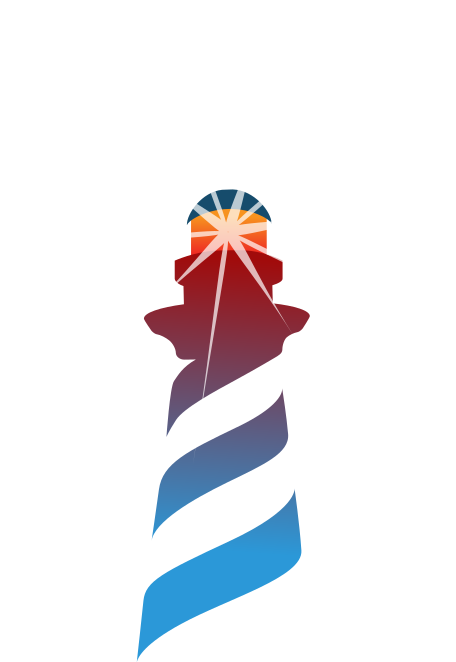 Come to our stand to meet the community behind Pharo. Meet key engineers and researchers behind the language development. Meet the rich multiple communities that pharo hubs, from radically different origins. From public research to private business, from software & language research & development to human rights hacktivism, Pharo community is a really rich meltingpot of international technological improvement, political struggle and beautiful human exchange!
A glimpse of Pharo

$ wget -O- https://get.pharo.org/64 | bash 
$ ./pharo Pharo.image eval "42 factorial"

Teaser
Simple & powerful language: No constructors, no types declaration, no interfaces, no primitive types. Yet a powerful and elegant language with a full syntax fitting in one postcard! Pharo is objects and messages all the way down.
Live, immersive environment: Immediate feedback at any moment of your development: Developing, testing, debugging. Even in production environments, you will never be stuck in compiling and deploying steps again!
Amazing debugging experience: The Pharo environment includes a debugger unlike anything you've seen before. It allows you to step through code, restart the execution of methods, create methods on the fly, and much more!
Pharo is yours: Pharo is made by an incredible community, with more than 100 contributors for the last revision of the platform and hundreds of people contributing constantly with frameworks and libraries.
Fully open-source: Pharo full stack is released under MIT License and available on GitHub
Community
You may join us on our different communications endpoints :)
Discord:
https://discord.gg/QewZMZa
Mailing List:
https://lists.pharo.org/
PharoWeekly:
https://pharoweekly.wordpress.com/
PharoDev:
https://thepharo.dev/
Twitter:
@pharoproject
This video presents a short teaser of the last European Smalltalk User Group conference. An excellent meeting point for the Pharo community and all the smalltalk community in general.
Link:
View Video