Philipp Strube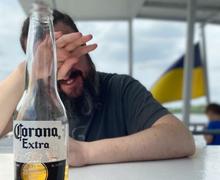 Philipp has been cloud native ever since he dropped out of university in 2008 to found the cloudControl PaaS and help developers build better software faster.
Since then, Philipp has worked on IaaS at Exoscale, Enterprise Kubernetes at CoreOS and most recently helped organizations with their cloud native transformations as a consultant at Container Solutions.
Philipp is the maintainer of Kubestack the open-source Terraform GitOps framework for teams that want to automate infrastructure, not reinvent automation.
Links
Events