/
/
/
Developer rooms
/
/
State of Microkernels in 2021
State of Microkernels in 2021
Panel Discussion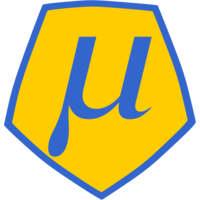 Panel discussion and an extended Q&A session on the state of microkernel-based operating systems in 2021 and related topics. The panelists (in order of acceptance):
Martin Decky (HelenOS, Huawei)
Jakub Jermar (Kernkonzept, HelenOS)
Norman Feske (Genode Labs)
Julian Stecklina (Cyberus)
Udo Steinberg (BedRock Systems)
Matthias Lange (Kernkonzept)
Gernot Heiser (seL4)
The discussion will smoothly evolve into the traditional and less formal "microkernel dinner". Please bring your own food and beverages.
Speakers
Links