Dieter Roefs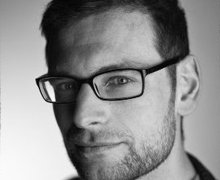 As an ICT Infrastructure Professional, I am passionate about innovations in Datacenter Design and Operation. I have ample experience in guiding ICT Infrastructure projects to a fruitful end.
I guarantee High Availability, Energy Efficiency and Monitoring for the Ghent University Datacenters, I guide the Design and Implementation of new DC Infrastructure and organize university-wide Colocation Services. I represent the central IT Department in the Ghent University Energy & Sustainability Policy Group.
Apart from that, I am also the Project Leader in an inter-university ICT for Development programme where we support the build-up of ICT infrastructure at Cuban universities: networks, datacenters, HPC's,...
Links
Events