/
/
/
Developer rooms
/
/
FOSS and the GDPR
FOSS and the GDPR
Overview of key changes to EU privacy law that FOSS can use to promote individual's privacy and autonomy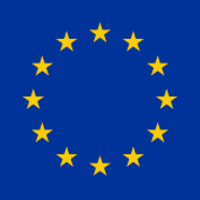 The last year has seen significant changes to European Privacy. Last April the EU approved the GDPR, a comprehensive replacement for the European Privacy regime. The GDPR is a technology neutral regulation that has wide spread impacts on how individuals and business will use computers and the Internet worldwide. Free Software has an opportunity to help achieve the goal of the GDPR by baking in privacy and compliance into free software. This presentation will talk about key elements of the GDPR that free software is positioned to take advantage of to increase adoption of free software and promote privacy.
This presentation will discuss what the General Data Protection Regulation is, the scope of its impact, and how FOSS developers can align their efforts with the GDPR to promote individual's privacy and on-line autonomy.
Topics covered will include: what the GDPR is; who it applies to; and important legal rights such as the right to be forgotten, data portability, privacy by design and auditing requirements. By becoming aware of the demands the GDPR will be placing on organizations using FOSS, developers can invest in improvements to their projects that help organizations comply in a way that benefits individuals.
Speakers
Attachments
Links