Doron Fediuck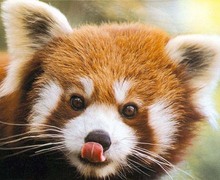 oVirt engine co-maintainer. Gentoo Linux devoted user. Open source advocate.
Doron Fediuck is an oVirt engine co-maintainer, and leads the SLA and scheduling group in RHEV.
In FOSDEM 2013, Doron gave several sessions related to virtualization. Other than FOSDEM sessions, Doron also attended oVirt Workshops, KVM forums and other conferences, where he gave various sessions on virtualization and oVirt.
For the past 10 years Doron has been using Gentoo Linux wherever possible. As a devoted user, Doron advocates for open source in any opportunity- professional and day to day life.
Events