F-Droid
Free Software app distribution for Android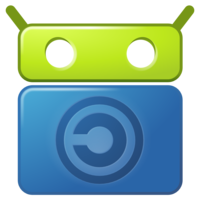 F-Droid brings Free Software to your Android and helps you regain control over your device.
A project founded in 2010, its aim has always been to deliver Free Software to our users similar to how most repository-based GNU/Linux distributions do it. We believe that this makes the project a crucial part in Android as an entirely free system.
Over the years, the project has grown and matured. The quantity and variety of apps available in the main repo have increased, but it has been after the many privacy scandals in 2013 that people and the media have started paying more attention to the project.
In this talk, we will try to show how useful can F-Droid be to not only app developers and maintainers, but also to everyday users who would like to know what is being installed on their devices.
Speakers
Attachments
Links