Richard Fontana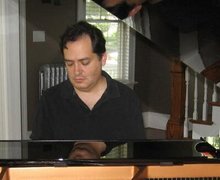 Richard Fontana is Senior Commercial Counsel at Red Hat and a member of the Red Hat legal department's Products and Technologies team. His work at Red Hat spans several areas, including copyrights, trademarks, patents, standards, licensing, and mergers and acqusitions, but he focuses particularly on advising engineering and product teams on legal issues relating to free software/open source licensing and governance.
Richard is also a member of the Board of Directors of the Open Source Initiative and the chair of the OSI's License Committee.
Richard has previously worked at Hewlett Packard and the Software Freedom Law Center.
Events