/
/
/
Developer rooms
/
/
Diving into the KiCad source code
Diving into the KiCad source code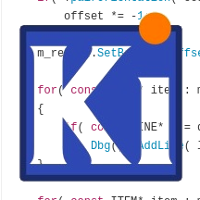 Let's be sincere, all of us would love to change something in KiCad. I bet you have an idea for a new tool or another killer feature that would make your life so much easier.
You know what? You are free to do so! Even more, you are welcome to contribute to the project, and it is not that difficult as one may think. Those who have browsed the source code might find it overwhelming at first, but the truth is: you do not have to know everything to create useful extensions.
I would like to invite you for a walk through the KiCad source code to demonstrate how easy it is to add this tool you have always been dreaming about.
Speakers
Attachments
Links