Interact with KDE Community members, check out the latest advances in our software, including cool new features in Plasma, real world uses of KDE software for artists, educators, and end users in general, watch cool devices in action running Plasma Mobile and much more.
Click below to go to the chat and live video demos:
Chat and Demos
Live Demos Schedule:
Saturday
Title
Demo Master
Start
End
Plasma Mobile in 2022
Bhushan Shah
10:00
11:00
Kalendar and the case for Akonadi
Claudio Cambra
11:15
12:15
KDE Eco: Free & Open Source Software:
User autonomy and transparency is good
for the environment too!
Joseph De Veaugh-Geiss
13:00
14:00
Sunday
Title
Demo Master
Start
End
KDE Weekly News (Live!)
Adam Szopa
10:00
10:15
Plasma 5.24 tour
KDE Promo team
10:30
11:00
Live coding session with Tokodon
Carl Schwan
12:00
13:00
Stickers and Merch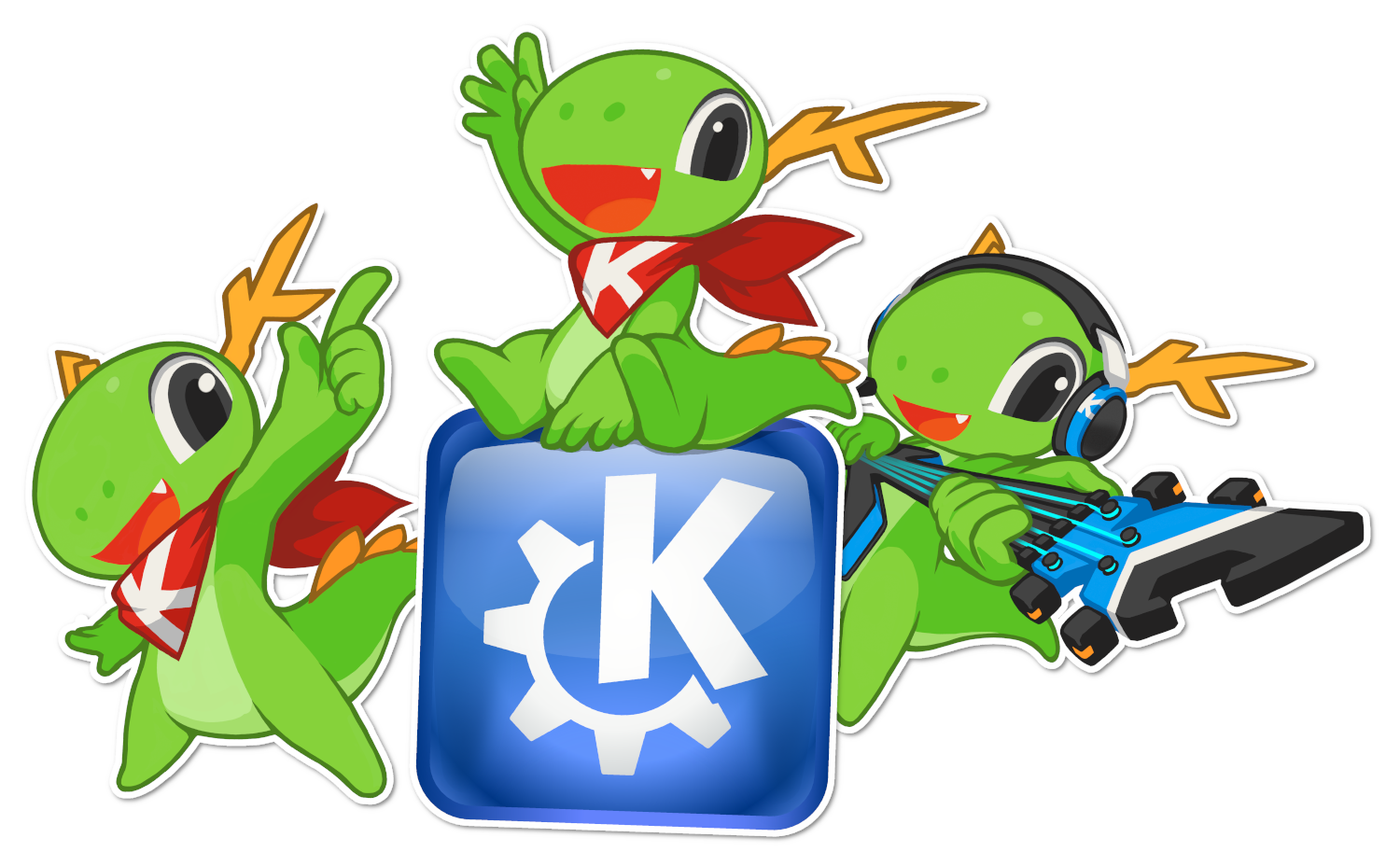 We got Konqi Stickers for Matrix! Head over to KDE's chat room and get your stickers now!
If you would like to get T-shirts, polo shirts, hoodies, caps or any other KDE branded apparel, check out Freewear's online KDE shop.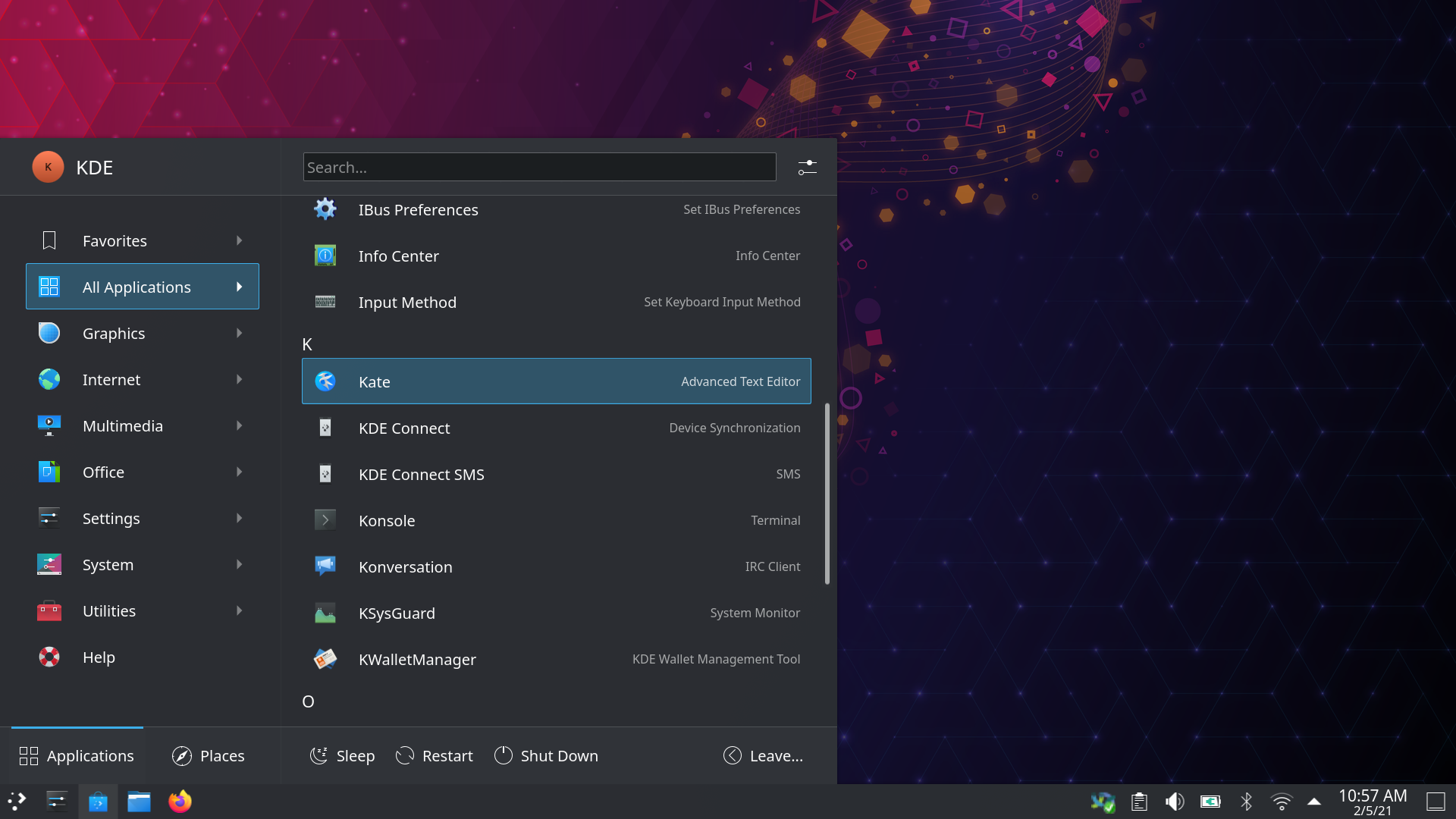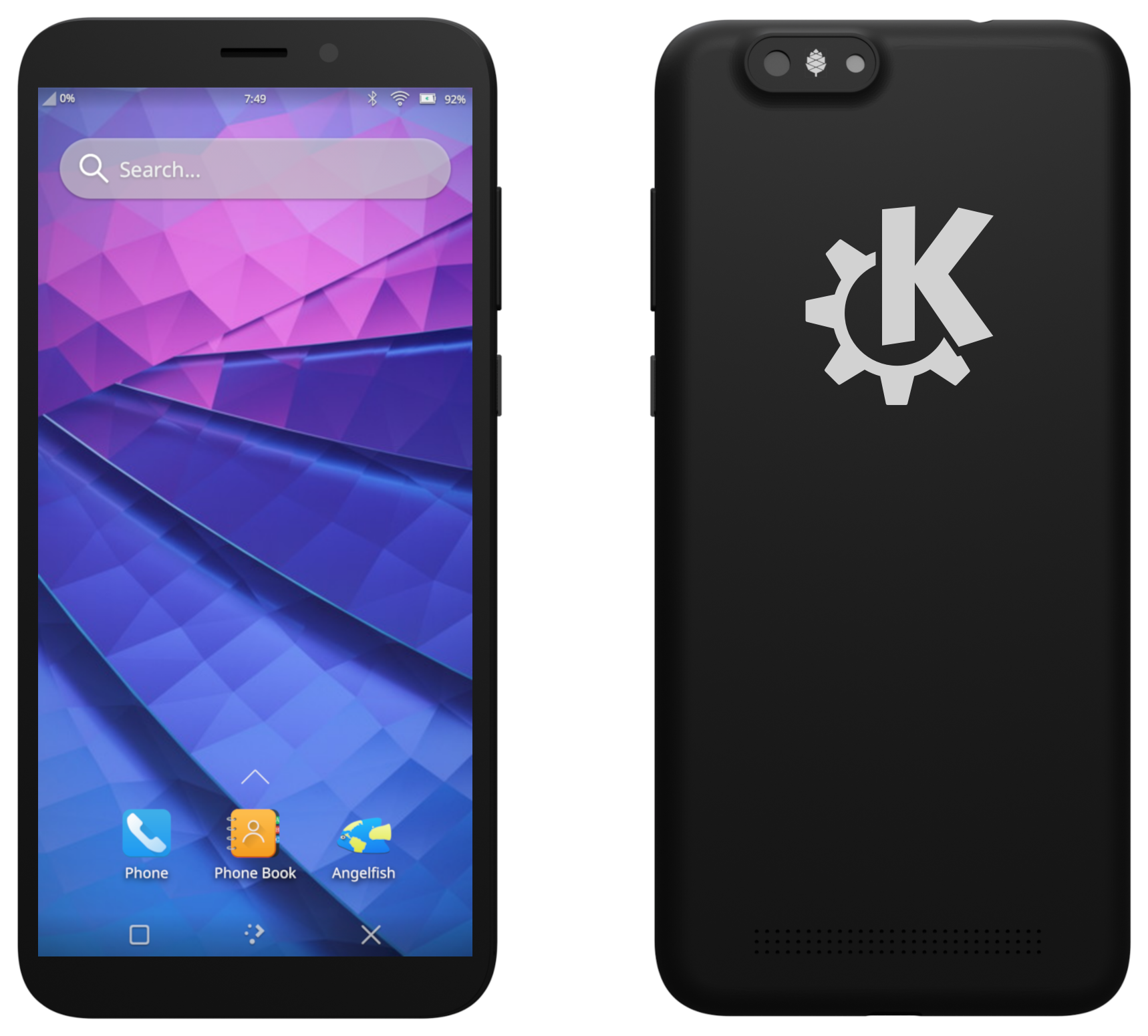 Plasma Mobile
We also create Plasma Mobile, a free, open and privacy-protecting environment for phones, tablets and other mobile devices. You can learn more about Plasma Mobile at the project's home page..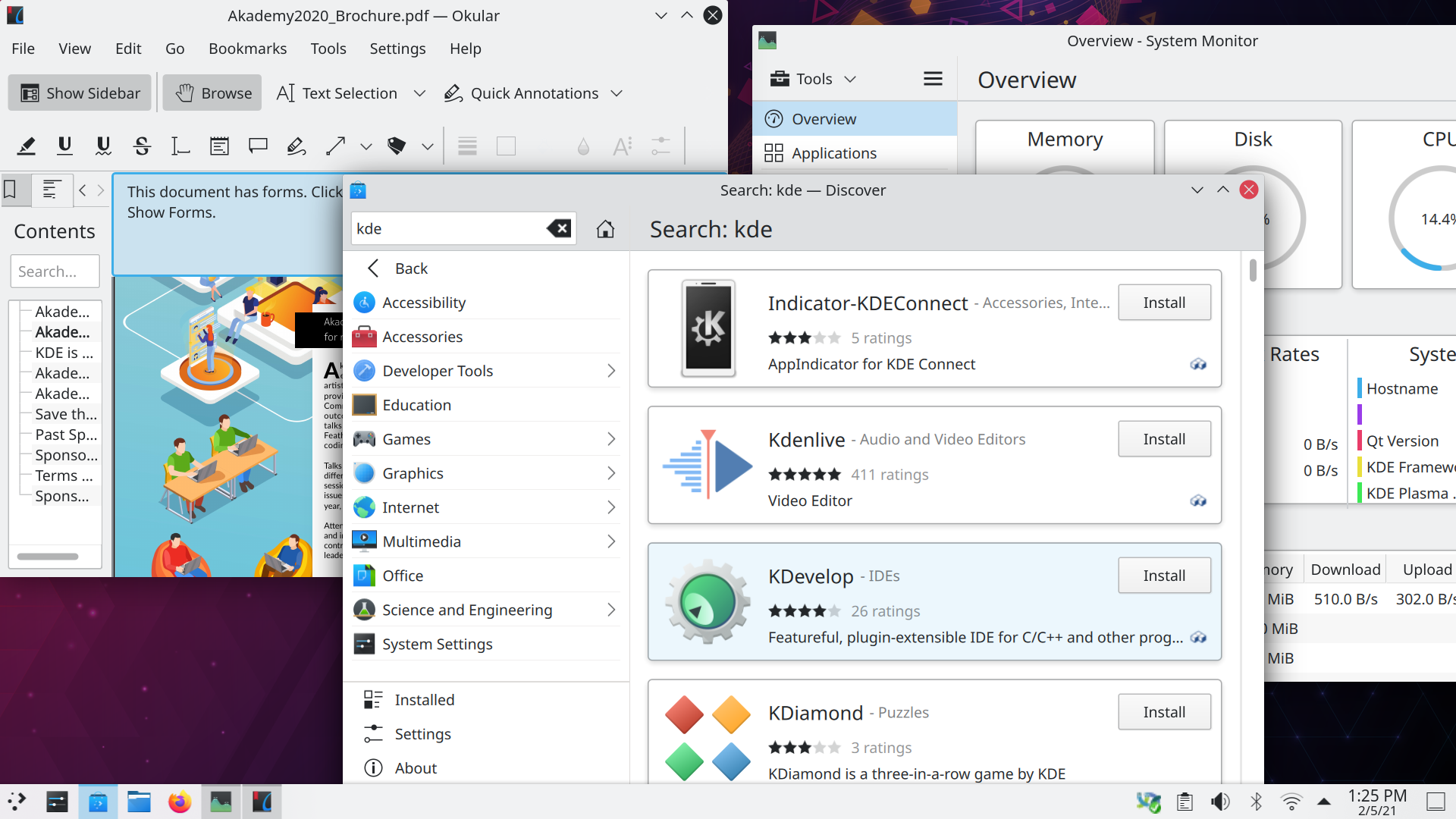 Applications
KDE produces and maintains a large number of high quality applications that cover from IDEs for developers and diagnostic tools for system monitoring, to programs for artists and educational software for teachers and students.
You can find a comprehensive list of KDE apps in our catalog, but here are a few you may find interesting: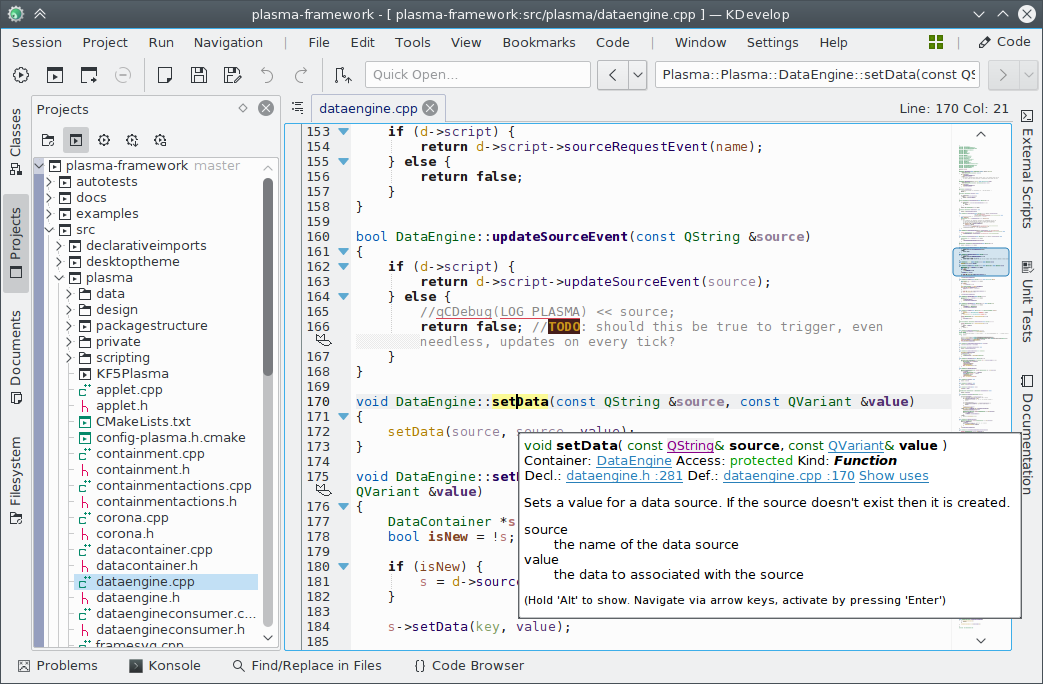 Is a cross-platform IDE for C, C++, Python, QML/JavaScript and PHP that significantly simplifies the creation of sophisticated applications. KDevelop supports Linux, FreeBSD, macOS and other Unix flavors as well as Microsoft Windows.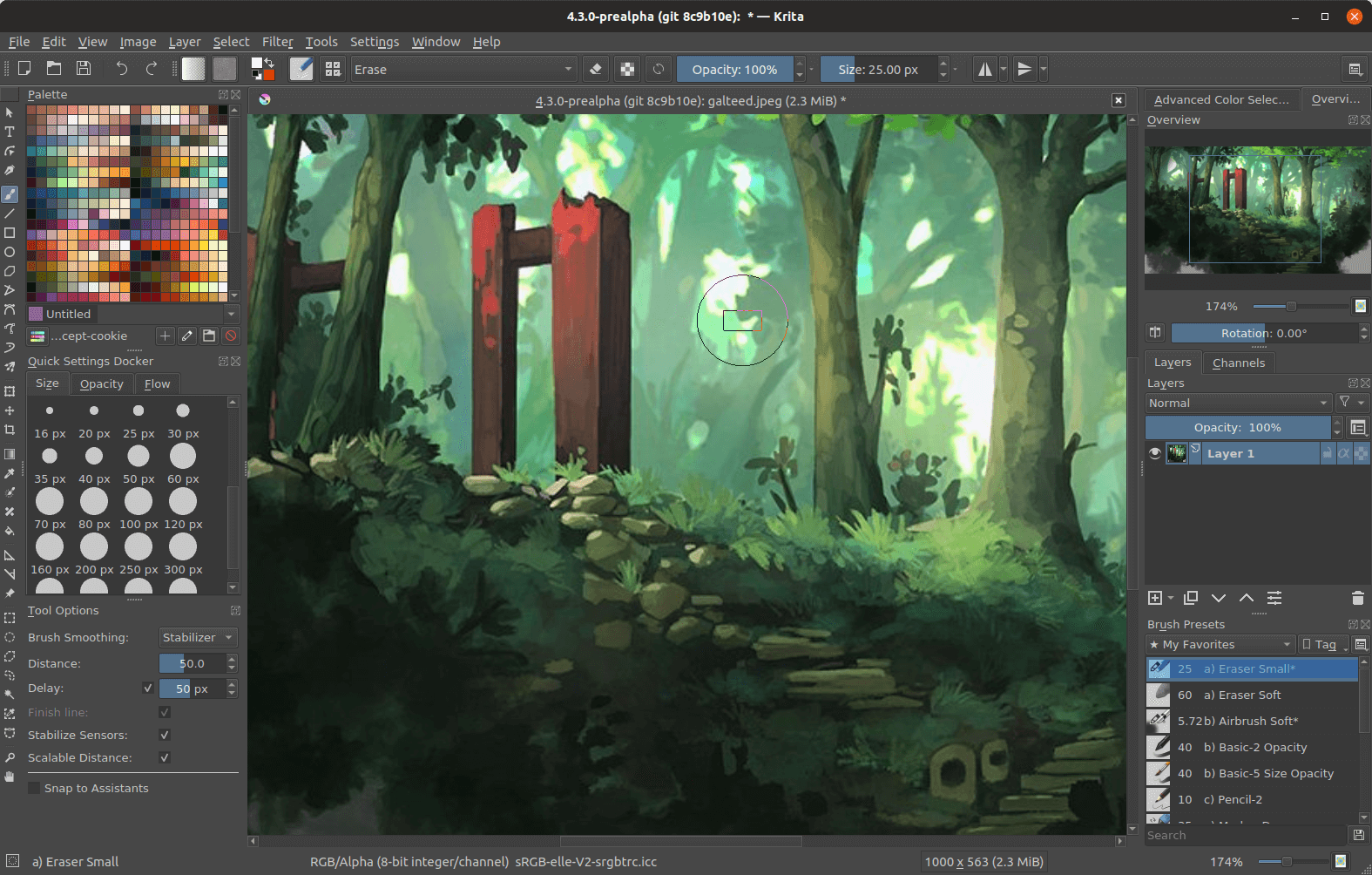 Krita is an amazingly popular graphic design application for painters. It includes 100s of professionally developed brushes and features and is especially designed to help artists realize their vision.
Krita is available for Linux, Windows and macOS, and their is version in development for Android that is touch-enabled.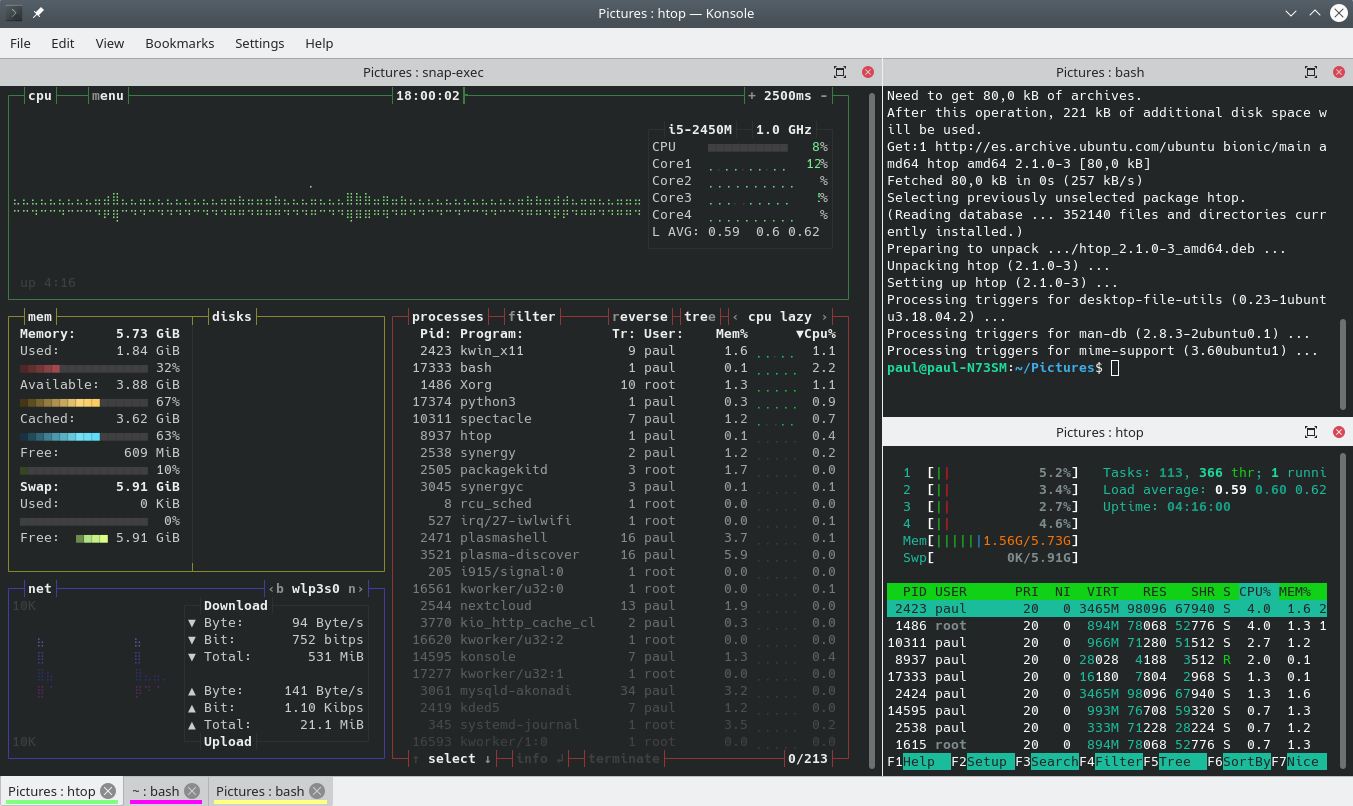 Konsole is arguably the most sophisticated terminal emulator in the known universe. Its features include the possibility of opening multiple terminals in tabs in the same window, splitting said tabs into panes, synchronizing commands across said tabs and panes, file previews (including graphics), opening links, text reflow (new!) and much more.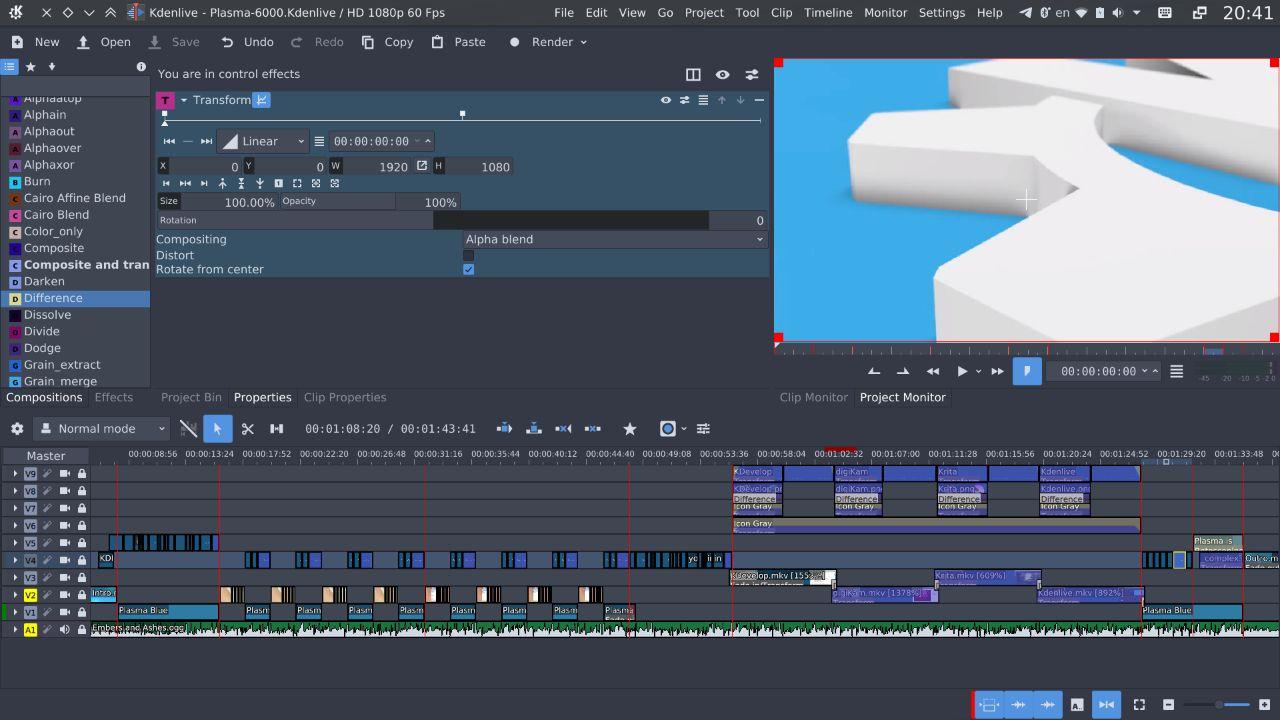 Is a full-featured video editor that lets you apply effects, link clips with sophisticated transitions, correct color, dub audio and apply subtitles to you movies.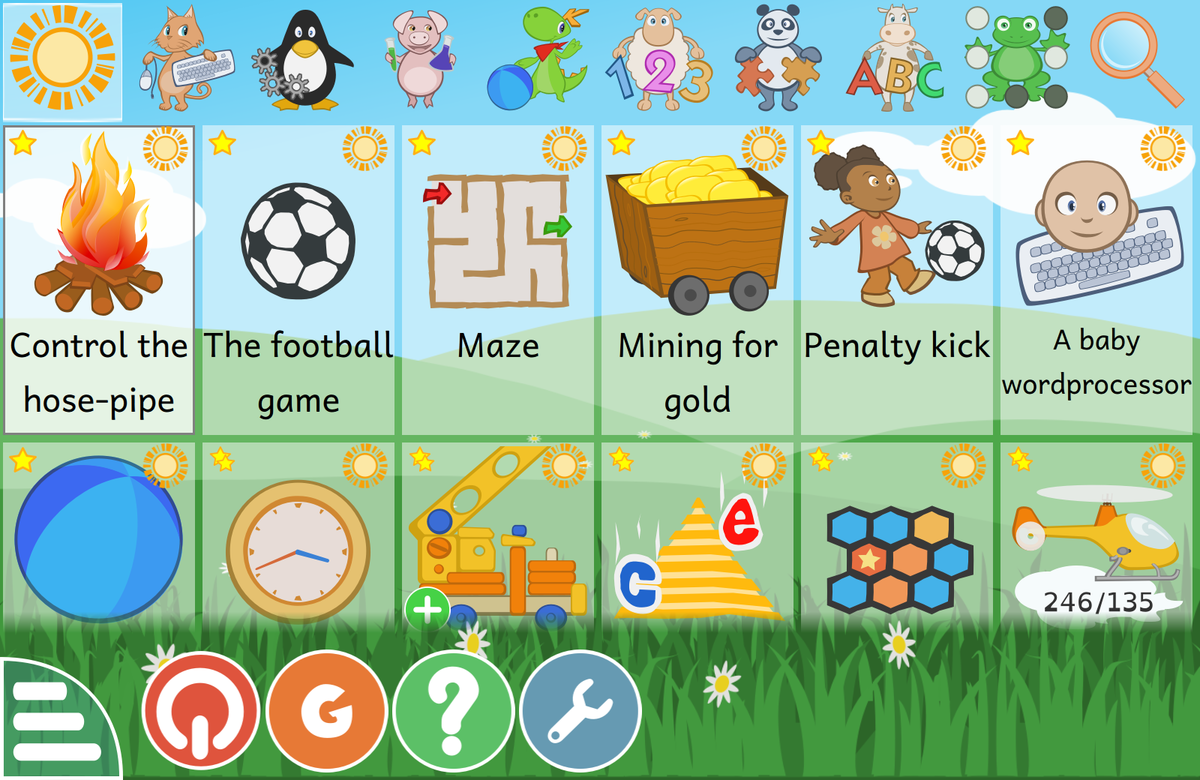 GCompris is a high quality educational software suite, including over 100 activities for children aged 2 to 10. Some of the activities are game orientated, but all are educational.