What's New
Since the last FOSDEM in 2021, Haiku has had a major release: Beta 3 in 2021. Our third beta release, the first being in 2018, Beta 3 builds upon the improvements delivered in Beta 2 and brings a stack of improvements to Haiku.
Notably, 251 tickets mainly consisting of bug reports were closed during this release cycle.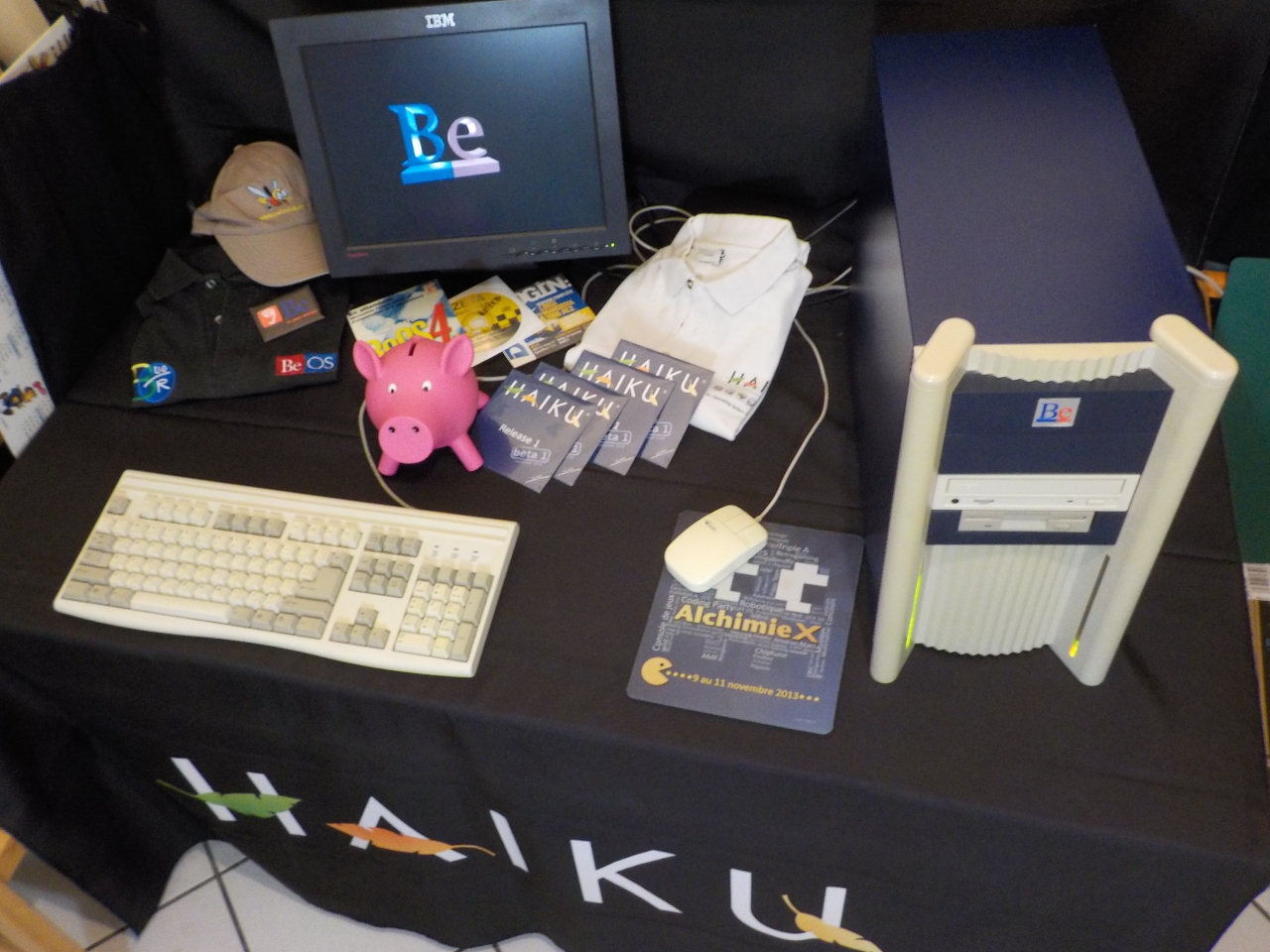 Highlights from Beta 3
The installation process is now much smoother.
Package management received performance and stability improvement, and can now resume interrupted downloads.
We switched to Python 3.7 as the default Python version.
The user interface received improvements on dark color theme, scaling, and localization.
The font overlay and fallback system was fixed.
WebPositive automatically uses dark mode according to the current system color scheme.
The WebKit version used by WebPositive was updated.
A BeControlLook allows apps to match the BeOS R5 interface closely.
The POSIX compatibility received many fixes and additions, including mlock/munlock, posix_fallocate and ppoll calls.
Some optimizations were done in frequently used API calls.
Czech translation is now available, making Haiku available in 28 languages.
We improved several drivers, and added support for SD/MMC on PCI (SDHCI).
Other news