/
/
/
/
Tracking your time with Timewarrior
Tracking your time with Timewarrior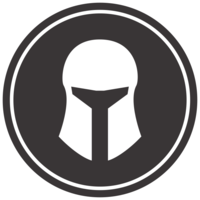 Time tracking is a task many people have to deal with. Be it for writing bills for your client, creating time reports for your company, or simply because you are curious what you are doing with your time all day. Timewarrior is a tool that lets you track your time easily from the command line – it does its job then gets out of your way.
The presentation wants to give you an overview of what Timewarrior can do for you (and what not), and how you can adapt Timewarrior to your needs.
The talk is aimed at new users, but everyone is welcome to join the Q&A session afterwards.
Speakers
Links