Thierry Laurion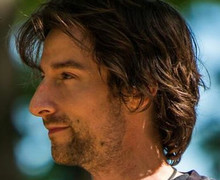 Thierry Laurion, Insurgo Open Technology Funder and CEO. Former Security Analyst/Psychology Bachelor/Security Researcher and Developer. Now freedom defender as a firmware researcher/developer/integrator.
Past collaborator to Libreboot, QubesOS contributor and Heads collaborator/reviewer.
Started Insurgo Open Technologies in 2017. Made the PrivacyBeast X230 certified by QubesOS in July 2019. Wan NlNet Grant for the Accessible Security project in April 2019.
Insurgo's mission is to facilitate accessibility to security and confidentiality to the masses.
Links
Events