Leonid Vasilyev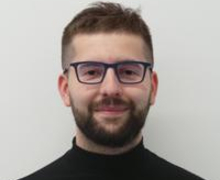 Software engineer with over 10 years of experience working on infrastructure for large cloud/service providers. Areas of expertise: distributed build farms, large scale monitoring systems, host provisioning and lifecycle, deployments and continuous delivery systemd, process management and containers. Programming mostly in Python and Go.
Linux user since 2002, in the past decade working as software engineer around infrastructure/systems for large cloud/service providers (Yandex, Amazon, Dropbox).
OpenBSD fan.
Based in Dublin, Ireland.
Links
Events