/
/
/
Developer rooms
/
/
Build real-world gaming hardware with TinyGo
Build real-world gaming hardware with TinyGo
Make toys and other contraptions that run on Go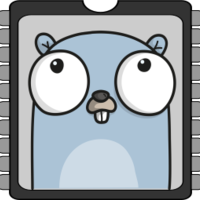 Learn the multiples and fun possibilities of using Go on microcontrollers like Arduino to make gaming related hardware.
After a brief overview of the new features of TinyGo (http://tinygo.org), we'll move onto some cool and easy to make smart-toys that run Go. From classic PONG and a "Simon says" device to a pocket gaming console, and some other surprises. We'll end with an Open LED Race competition and the possibility to win hardware and make your our TinyGo device.
This talk will feature bright lights and sounds, maybe lasers too.
Speakers
Links