Sylvestre Ledru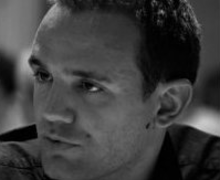 The speaker description is potentially outdated as it is from a previous FOSDEM edition.
Working for Mozilla, Sylvestre is managing Firefox releases (Desktop & Android).
In parallel of his Mozilla's responsibility, Sylvestre is also strongly involved in the Debian project and in the LLVM/Clang community. He is focused on how to product top quality software. His interests are about compilation, software quality and automation.
Events