Silvia Puglisi (Hiro)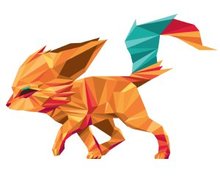 Silvia is a Software Engineer based in Barcelona, EU.
She is currently working at torproject.org and She is also part of the Information Security Group in the Department of Telematics Engineering at Universitat Politècnica de Catalunya (UPC) where she got her Ph.D. She researches topics in the fields of privacy and anonymity of users in online communities and social networks.
Her current research interest are focused towards understanding what kind of information are publicly accessible online as result of users activities on social networks. She also interested in RESTful architecture and application of hypermedia to Privacy and Security.
Links
Events