Frederic Crozat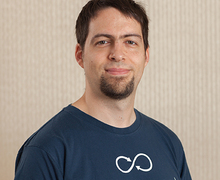 I've has been involved in Linux since 1999, as GNOME maintainer and later as Engineering France team leader at Mandriva. For 9 years, I was a member of GNOME Release Team.
During GNOME 3.0 development, I created a GNOME 3 live image (based on openSUSE) to help people test GNOME 3 before it was released.
Since mid 2010, I joined SUSE to work on various topics on SUSE Linux distributions, including systemd, LXC, Secure Boot.
These days, I'm Release Manager for SUSE Linux Enterprise Desktop.
Links
Events