Miklos Vajna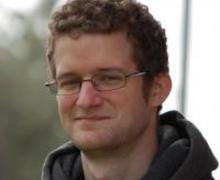 The speaker description is potentially outdated as it is from a previous FOSDEM edition.
The LibreOffice RTF guy, and intrepid re-factoring machine
Involved with OpenOffice.org since 2006 where I started as a packager for Frugalware Linux. Then I completed two Google Summer of Code projects to improve the RTF import/export filter of Writer. Hacking on LibreOffice Writer since 2012 for SUSE/Collabora.
Sessions