Jonathan Clarke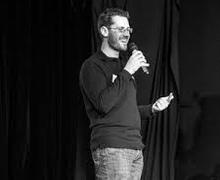 The speaker description is potentially outdated as it is from a previous FOSDEM edition.
Jonathan Clarke is the CTO of Normation, a software company he co-founded in Paris in 2009.
He has been working in IT infrastructure, almost exclusively with open source tools, since his beginnings as a system administrator. His work is now focused around automation for configuration and auditing, in particular Rudder (http://www.rudder-project.org). He is also a contributor to several open source projects including CFEngine, LSC and OpenLDAP. In his spare time, he enjoys good food, real ale, cinema and cycling around Paris.
Sessions