Anthony Harrison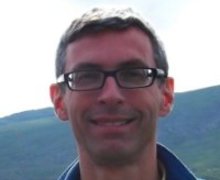 An experienced solution architect and cyber security consultant delivering and securing mission critical systems.
Has been involved in promoting SBOMs for the past 2 years as a way of supporting vulnerabilty management. Involved in various working groups related to SBOMs including the SBOM Forum, SPDX Defects and OpenSSF SBOM Everywhere initiative.
Has been actively promoting open-source for many years and contributing to an increasing number of projects.
Events