/
/
/
Developer rooms
/
/
W3C RTC Working Group Update 
W3C RTC Working Group Update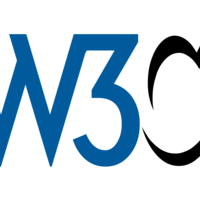 W3C RTC Working group gathers the RTC community members to define the standards of cross-browsers RTC communication.  
What is the purpose of this group? Who can join? What does it involve? What are the key challenges the group faced last year? What is the upcoming news in 2023?  
In this session, you will learn how the community gets organized to emerge new RTC standards.  
Speakers
Links