/
/
/
Developer rooms
/
/
The Co-operative Cloud
The Co-operative Cloud
Public interest infrastructure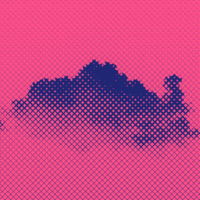 Co-op Cloud is a software stack that aims to make hosting libre software applications simple for small service providers such as tech co-ops who are looking to standardise around an open, transparent and scalable infrastructure. It uses the latest container technologies and configurations are shared into the commons for the benefit of all.
The project launched public beta in May 2022 and has seen a lot of interest from hosters, hackers and end-users. We are currently in the process of forming our organisational model which help us make decisions collectively and work towards financial stability.
In this presentation, I'll give a status update on the Co-op Cloud ecosystem and where we're going. The thinking and principles of the project closely overlap with the ideas of the Sovereign Cloud and the intersection of the needs of end-users and infrastructure providers.
Speakers
Attachments
Links