/
/
/
Developer rooms
/
/
From Zero to Hero with Solid
From Zero to Hero with Solid
Lessons learned making apps using the Solid Protocol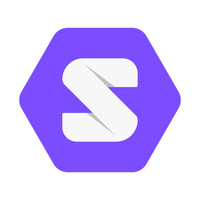 Solid is a protocol powered by W3C standards and the Semantic Web that intends to change the way the Web works by letting users bring their own storage to applications. It was introduced here at FOSDEM back in 2019, and many new developments have happened ever since.
I have been making Solid Apps for 4 years now, and in this talk I will go through my journey starting from having no idea about the Semantic Web. I'll share the lessons I learned along the way, and some of the challenges that are still ahead.
Solid is a protocol, so even though I've got my stack of choice this talk will be framework agnostic. I will focus on the challenges and learnings that can be useful to any developer. If you've heard about the Solid Protocol before and are wondering what developing apps is like, this is the talk for you!
Speakers
Attachments
Links