/
/
/
Developer rooms
/
/
Presentation of the SEAPATH project
Presentation of the SEAPATH project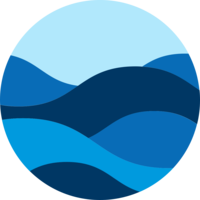 Seapath is a Power grid substation automation solution.
The Power grid substation automation is moving toward virtualization. In order to facilitate this transition, it is necessary to have a reference design and industrial grade open source real-time platform that can run virtualized automation and protection applications (for the power grid industry and potentially beyond). That is why RTE, Alliander and Savoir-faire Linux created SEAPATH project under the governance of Linux Foundation Energy.
Several solutions already exist, but they cover only part of the needs. That's why the project aims to assemble the right packages with as few specific developments as possible. The effort is put on testing to ensure that all the parts, hardware and software fulfill the needs for critical system.
The presentation will be about the platform itself with virtualization, high availability and cybersecurity features, and also about the test process based on the IEC61850 standard that will validate that the platform can indeed host automation and protection applications.
Speakers
Attachments
Links