/
/
/
/
Consulting for digital humanists
Consulting for digital humanists
the cultural shock developing tools and pedagogy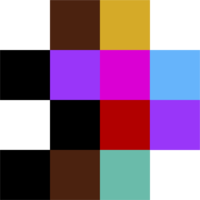 What can engineers do for digital humanities? What are the issues that our open source community can solve in this context?
This talk will report two years experience in helping researchers in humanities (philosophers, literary scholary, archivists...) in approaching their problems. At the end the audience will get an overview of some tools and methods used by the DH community. This will be the opportunity to observe the differences that the open source software community vs the Humanists are facing and reflect on how we can find a common ground.
This talk is presented by the center of Digital Humanities of Uppsala University (CDHU).
Speakers
Attachments
Links