Nicola Corti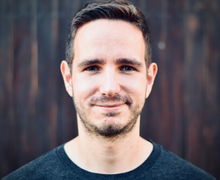 Nicola Corti is a Google Developer Expert for Kotlin. He has been working with the language since before version 1.0 and he is the maintainer of several open-source libraries and tools.
His involvement goes from speaking at international conferences about Mobile development to leading communities across Europe (GDG Pisa, KUG Hamburg, GDG Sthlm Android).
In his free time, he also loves baking, photography, and running.
Events