/
/
/
/
Oniro project, the new IoT platform from Eclipse Foundation
Oniro project, the new IoT platform from Eclipse Foundation
How to transform existing impediments towards a healthier competition in the IoT & Edge space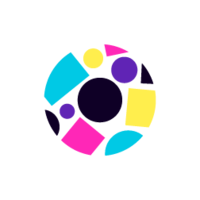 Oniro is an Open Source platform hosted by the Eclipse Foundation that aims to create a healthier competition in the IoT & Edge industries by providing a vendor-neutral environment to foster collaboration under open governance principles and processes.
Oniro Platform for IoT & Edge enables the interconnectivity of devices and machinery from different vendors as well. It allows new business propositions that, unlike today, are not necessarily cloud-dependant, among other business and product innovations.
The talk will describe what is Oniro, focusing on architectural and technical aspects, its state of the art, some relevant early results and next steps.
Oniro is currently in Incubation stage and initial contributions to the Eclipse Foundation from the Supporter organizations (code, infrastructure, tools, documentation, etc.) are being migrated to Eclipse. These assets are already published under Open Source licences so distribution and contributions are not just possible but welcome.
Speakers
Attachments
Links