/
/
/
Developer rooms
/
/
Tempus - a framework for multimodal trip planning
Tempus - a framework for multimodal trip planning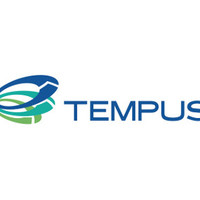 Open source engines for trip planning are growing in popularity. We are part of the movement by creating our own engine and a framework for the development of new algorithms.
Tempus focuses on planning trips that involve all possible transport modalities, mixing private and public modes as well as shared vehicles, and on requests with multiple objectives.
It relies on well-known open source components and standards like PostGIS, QGIS, WPS, boost graph and offers tools for importing routing data from various sources, including OpenStreetMap.
This presentation will illustrate the overall modular architecture of Tempus built around a C++ core and will detail recent additions to the engine, like the integration of Contraction Hierarchies, thanks to industial parternships.
Speakers
Links