Stéphane Bidoul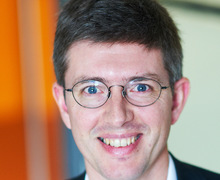 Seasoned software engineer, in love with python since version 1.4.
Currently focusing on Odoo. Elected member of the board of the Odoo Community Association (OCA), striving at building an vibrant Open Source community around Odoo. Guilty of maintaining the infrastructure that publishes thousands of OCA packages to PyPI. Occasional PyPA contributor (pip, setuptools_scm).
Founding partner and CTO of ACSONE a Software Engineering company delivering durable solutions based on open source technologies.
Links
Events